Have you thought about constructing a raised garden bed in your house? You're unsure of how you'll reach your objective. You don't need to worry since you've come to the right place. We'll demonstrate how to build raised vegetable beds that you may use to grow a variety of plants.
Build a Framework For Your Raised Garden Bed:
The first step is to build a framework for your raised garden bed. The framework is easy to assemble and doesn't take much work. You can easily construct a sturdy structure for your garden bed with a few pieces of durable material. A convenient material that can be used to build a building is metal sheets.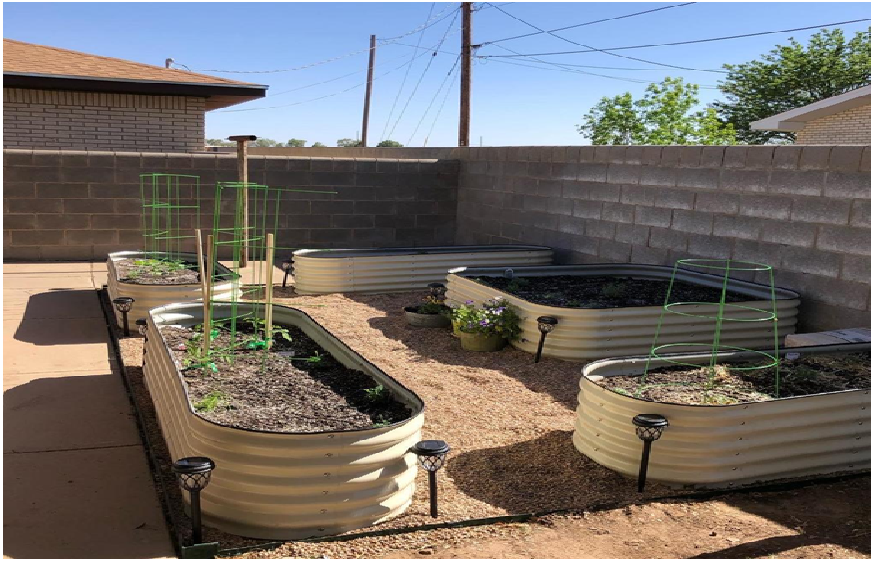 This is quite handy, given that metal sheets can be bent in any direction. You can build a raised garden bed out of cement and bricks if you like. When building your framework in your backyard, pick the appropriate position. The area should get enough sunshine for a lengthy period of time.
Creating a Base For Your Garden Area:
After you've done building the structure, you need to concentrate on building the foundation for the garden bed. Creating a proper base is crucial since it will provide the plants with the nutrition they need. You can utilize top-notch soil for the garden bed.
Some people use rocks as a foundation and cover them with wholesome soil. However, if the foundation is compacted too tightly, the roots may have problems penetrating it. For your garden area, you can also use raised bed planter boxes.
Layer The Garden Bed:
The next step is to layer your raised garden bed. You can create a layer on top of the soil. Building a raised garden bed requires you to complete this important step. You'll need to cover your vegetable bed with many layers of mulch and compost.
Good garden soil can also be used for layering. Ensure that the layers you are using are not too thick. The plants will experience stunted growth as a result of this. To ensure that the plants grow in a healthy way, you need to regularly provide this layer with the nutrients it needs.
Grow Your Plants:
After you've completed preparing your garden bed, it's time to start growing your plants by planting your seeds. You will need your preferred seeds for this. You may even plant little saplings right in your raised garden bed.
The growing plants need to work well with the soil you've selected for your raised garden bed. Making sure that the roots of your plants don't get too long is also important because it wouldn't be a good idea to grow them in a raised garden bed.
You may create any vegetable planter box with this method. You can get in touch with us if you want further details. You may get raised garden beds from Vego Garden to place in the garden area of your house.