Farms, forests, and fur come to mind when you think of the beauty that is Spokane, Washington. With incredible nature surrounding homes throughout the city, we are thinking about interior design trends in Spokane for the summer season. Look no further for our top picks for trending designs you can integrate into your space.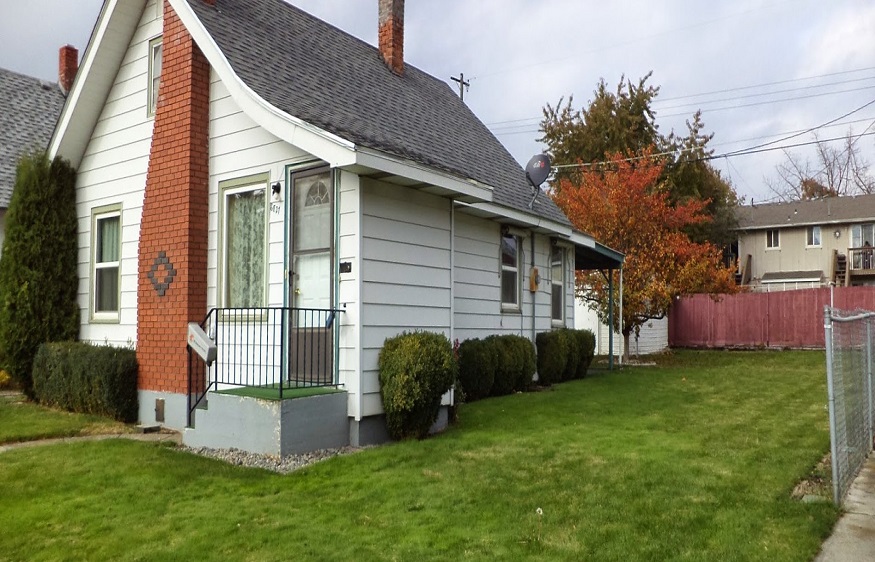 Wanting to refresh your home décor because you're thinking of selling? Learn how you can sell your home in Spokane, Washington fast and for top dollar. Plus, check out some valuable information on how you can select what fixes to make before listing to ensure you hit the closing table in no time.
Fresh & Funky Paint
Our first pick for summer interior design trends in Spokane, Washington is adding unexpected fresh paint. Select shades that bring the beauty of Washington state inside. Consider deep shades of greens, mushroom-inspired browns, and pretty tones of blue. Paint areas such as your trim or cabinetry for a 2022 spin that is perfect for summer.
Let Nature Shine
Incorporate nature in any way you can into your Spokane humble abode for a trending interior design look for summer. Try adding accessories in natural materials such as a marble vase full of flourishing local blooms, or a wooden bowl to center your dining table. Allow nature to shine through your windows as well by adding floor-to-ceiling sheer curtains. Sunshine will peek through the airy material and deliver an outside-in look.
It's also outlooked that natural stone material will be a major trend this summer for interior design. The material is popping up in the form of coffee tables and side tables. Add stone wherever you can to ensure your space is trending and beautiful.
Outdoors Inside
Going along with the last trend, we forecast bringing the outdoors inside in other fun ways to be another interior design trend for 2022 in Spokane. Select new furniture that mimics outdoor styles with chunky wooden arms and curved shapes for a relaxed look to your space. Ground the room with a natural textured jute rug to complete your outdoor inside aesthetic.
Extend Your Space
Our last pick for a 2022 summer interior design trend is extending your outdoor living space to your outdoor patio. Enjoy the cool, breezy summer weather Spokane has to offer by creating an outdoor oasis that feels like your home interior. Try stringing aesthetic lights above your patio, refresh your patio with new furniture, and add playful pops of summery colors with outdoor throw pillows for a comforting feel. Top off the space with a bonfire pit to gather around with friends and family.
We hope you feel inspired by these summer trends when you decide to make some refreshing updates to your Spokane, Washington home. Adding interior design to your space not only helps your home shine if you're thinking of selling, but it also is a great form of self-expression to make your home feel brand new to you.