1. Asphalt shingles are an American invention. They were first used in the early 1900s. This was due to a nationwide effort to eliminate wood shingles. Wood shingles have a reputation for being susceptible to fire. Asphalt shingles are widely used in North America.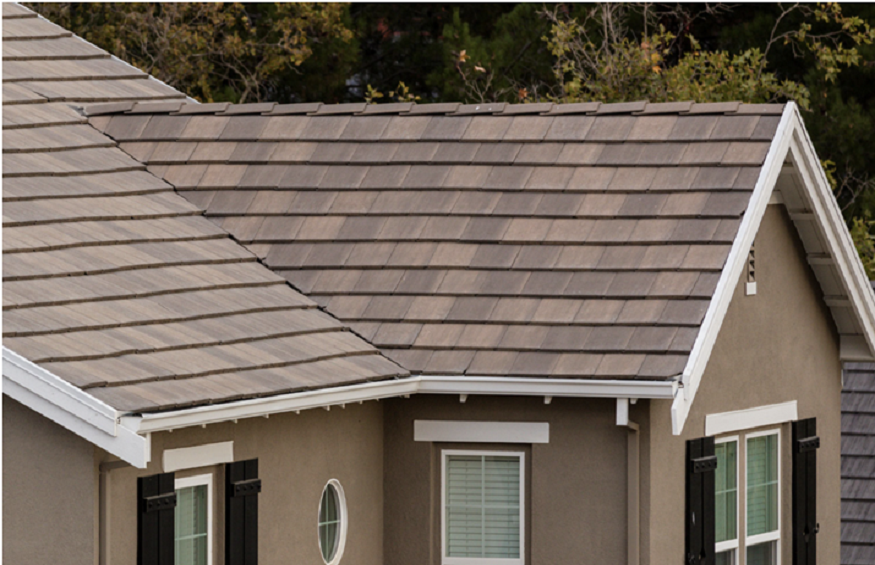 2. Two types of base materials are used to make asphalt shingles. The first is organic asphalt shingles which use wood fiber or waste paper, and the second is fiberglass shingles which use fiberglass mat. Fiberglass shingles are stronger and more resistant to fire, so they are the most expensive option.
3. Solar reflective asphalt shingles are available from roof replacement companies. These shingles have the ability to keep interiors cool, which can reduce air conditioning costs in warmer areas.
4. Asphalt shingles are extremely durable. It all depends on how the asphalt is made and installed. They can last for up to 15-40 years. Some shingle manufacturers offer lifetime warranties, while others provide warranties for 25-50 years.
5. Shingles were made from asbestos once. North American fire safety codes require that roofing materials have a certain level of fire resistance. Asbestos-containing shingles were eliminated in the 1960s. Asphalt shingles have been made more fire-resistant by using safer mineral stabilizers.
6. Asphalt shingles can be extended by regular removal of organic growth and debris. A roof coating that is specifically made for asphalt shingles can prolong the life of an asphalt roof.
This post was written by Reggie Reed! Reggie is a state-certified roofing contractor and co-owner of https://reggiereedroofing.com. He is a 4th generation roofing contractor. RR Roofing offers a wide variety of roofing services for residential homes, apartment complexes, condos, commercial buildings, churches, and more. Reggie enjoys dedicating his spare time to helping underprivileged youth in his community and traveling with his family and friends.